Our Next Film
Friday 25 October 2019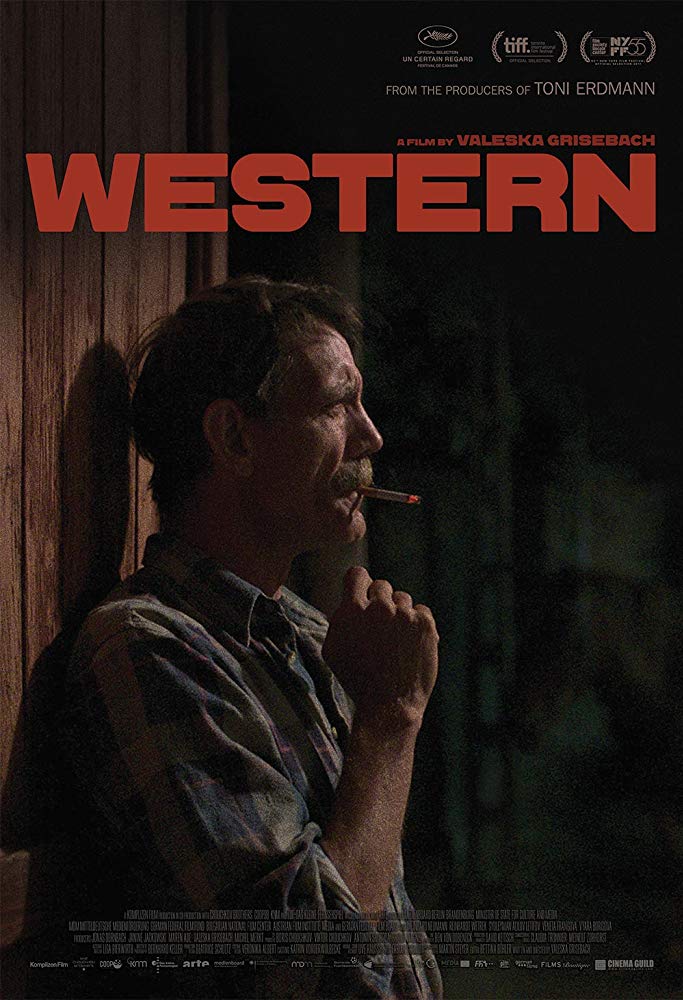 Western
12 | Germany | 2017 | German
Drama
Director: Valeska Grisebach


A group of German construction workers starts a tough job remote in the Bulgarian countryside. As the foreign land awakens strong emotions in the men and their hosts, the stage is set for a showdown...
Get in touch with Shrewsbury Film
Please feel free to contact us, if you would like any information on Shrewsbury Film, individual films or membership.
Whatever the nature of your enquiry, we would love to hear from you.
Email us via shrewsburyfilmsociety@gmail.com or alternatively, complete the form below and we will get back to you.